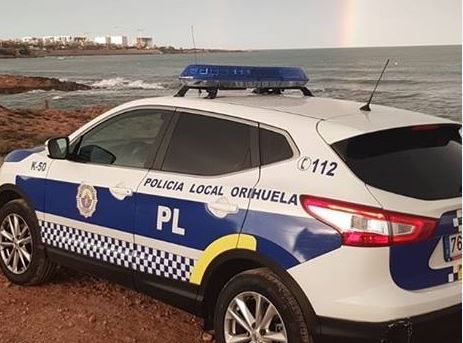 James Greene, the young Irish boy, who was rescued from a pool in the Cabo Roig, Aguamarina Urbanisation on Monday has tragically died in Alicante General Hospital this morning, (Tuesday 13 August).
The boy was discovered unconscious in the communal swimming pool by an early morning bather. Investigators believe he may have slipped away from his family and fallen in the pool at around breakfast time.
Four police officers who rushed to the scene found the young boy to be unresponsive and "very cold". The police performed emergency resuscitation and the child responded, showing signs of life. The police were quickly joined by a local doctor and then an air ambulance crew who worked for over two hours by the side of the pool to stabilise the child before airlifting him to hospital.
The tragic news that the boy has passed away has come as a shock. Witnesses have praised the 'great emergency services' and the Department of Foreign Affairs said it is "aware of the case and is providing consular assistance".
There was no lifeguard on duty at the time of the incident as attendants' shifts at the pool do not begin until midday – locals say parents and guardians are notified by clearly displayed signs and other means that they are in charge of their children's safety during the hours lifeguards are not present.
Irish press have reported the indecent as an "accidental death" however according to the Spanish Press Agency EFE, the reasons for his death are now subject to a police enquiry, having been reported to the court de guardia de Orihuela for further investigation.