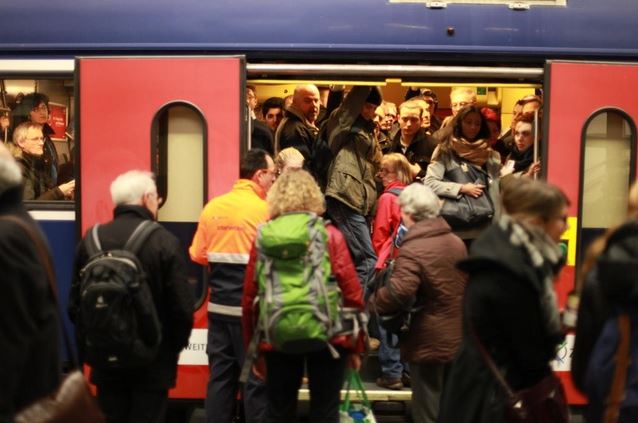 Figures released by the Instituto Nacional de Estadistica (INE) show that travel figures for the month of June are higher than those for the same month last year.
Air travel showed one of the largest increases with 3,976,000 passengers flying during June, representing a 10 per cent increase over 2018.
The study also revealed that public transport showed a slight increase over the same period last year, despite a slight reduction in the amount of rail passengers.
Intercity bus services and metro services increased by an average of 2.5 per cent and 0.3 per cent respectively, however according to figures from train operator AVE, train passengers decreased by 3.7 per cent.
In total 432.6 million passengers used public transport in June, 1.1% over June last year.
This also included users of special and discretionary transport such as school buses and community transport, which rose 5.4 per cent to 53.5 million users.
Whilst places such as Madrid and Asturias showed large increases in the usage of public transport, areas such as Murcia, Valencia and Extremadura showed the largest decreases.