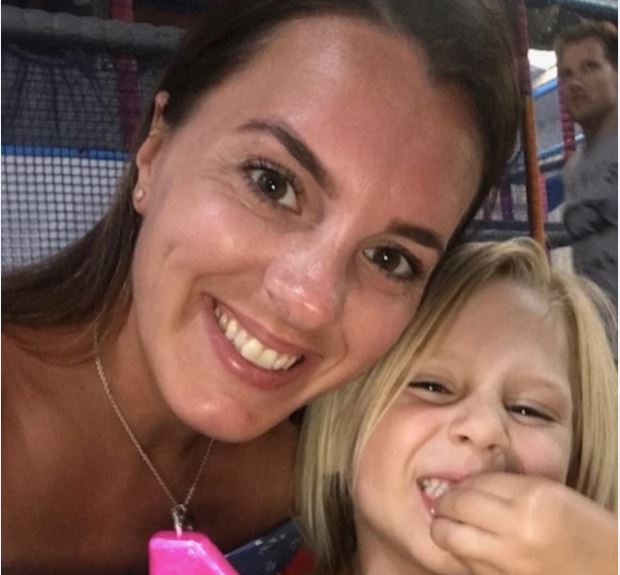 A young girl on a flight from Alicante was saved by a heroic stranger after choking on a sweet.
Four-year-old Summer started to choke on a sweet whilst flying home from her holiday. Her mother initially started to hit the young girl on the back in attempt to dislodge the sweet but was unsuccessful.
Her mother, Kirsty Reed, was calling out for help to the crew and fellow passengers when Jordan Lowrie ran over and performed the Heimlich manoeuvre on young Summer and successfully dislodged the sweet.
Jordan had been sleeping in his seat after a holiday in Benidorm with friends and was woken up by Kirsty's calls for help. The Sun newspaper reported that Jordan only knew what to do as he had seen a video of someone performing the Heimlich manoeuvre a few days earlier.
Jordan's heroic actions certainly saved the young girl's life.