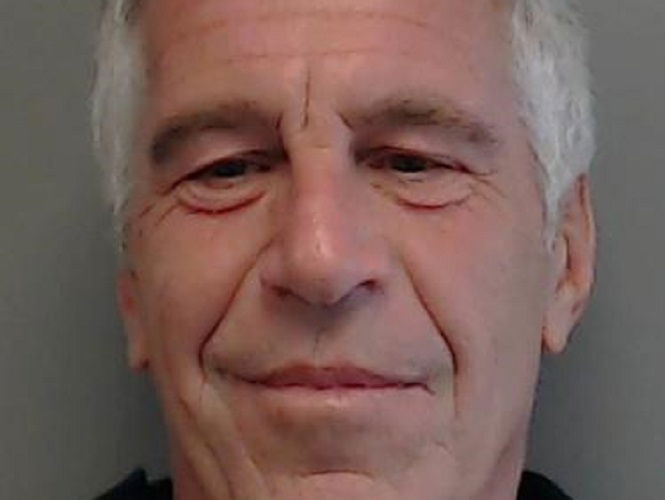 THE death of US financier Jeffrey Epstein while being held in prison on charges of sex trafficking has prompted a special FBI investigation into the circumstances.
Epstein died shortly after he was found unconscious in his cell at the Metropolitan Correctional Centre in New York City early on Saturday, according to media reports. He had seemingly taken his own life.
The millionaire was reportedly discovered to have marks on his neck last month, but there are conflicting reports as to whether he was placed on suicide watch at some point.
Conspiracy theories surrounding his death have abounded on social media ever since the news of his death broke, not least because he it occurred just a day after the release of pages of court documents with fresh allegations against him and some of his high-profile connections.
Epstein was arrested on July 6 on allegations he arranged a sex-trafficking ring involving under-age girls. He was denied bail, and could have faced up to 45 years behind bars if had been convicted at his trial due to take place next year.
He had pleaded not guilty to the sex trafficking and conspiracy charges.