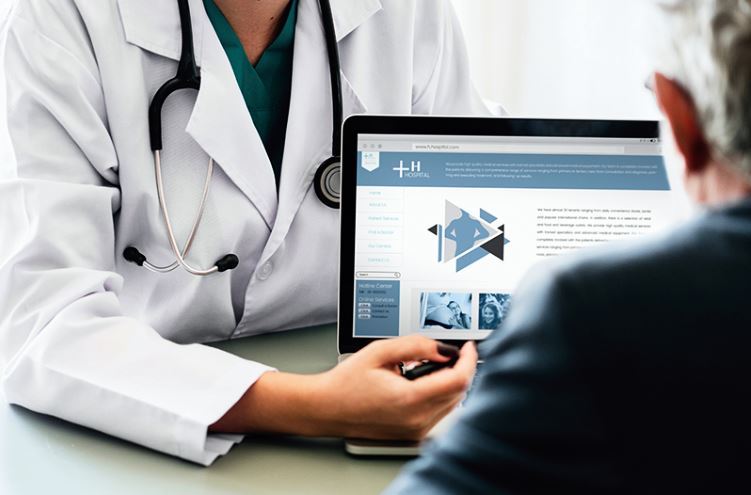 ACCORDING to a recent study conducted by the Centro de Estudios CESM Granada, doctors in Andalucia are paid well below the country's average hourly rate, and the lowest in Spain.
The average doctor's hourly salary in Spain has been set at €23.66, but doctors in the Andalucian province are earning on average €18.07, much less than the nationwide average.
Compare this to the Murcia region which earns €28.33 and the Catalan province that earns €25.60, professionals in the south of Spain are reportedly angry at the gap in pay.
Doctors blame the low wage figures on the increased working hours they are forced to undertake. Extra shifts in the evening and weekends are not only affecting the working morale of the doctors, but they are affecting the amount they earn per hour.
Andalucia is not the only province where doctors are paid well below the average wage. The most high profile area is the community of Madrid where the average hourly rate is €21.24.
Vicente Matas, the author of the report, is disgusted at the figures and at the conditions that the doctors have to face.
"There are MIRs in the fourth and fifth years who earn more than a medical specialist in certain regions." He explained.