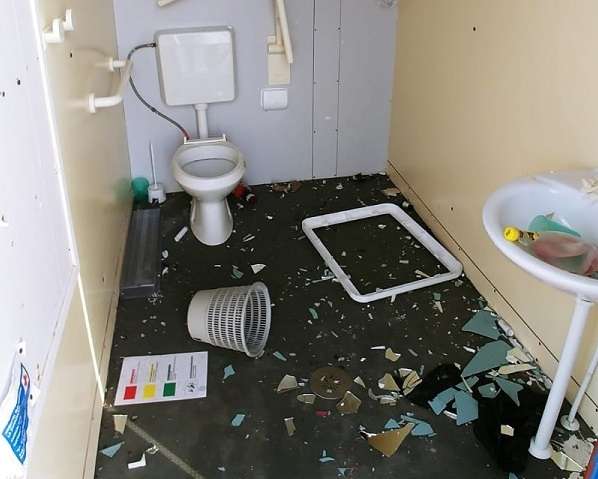 VERA Council has launched a zero tolerance campaign against vandalism in the wake of damage to different facilities on beaches in just a few days.
Graffiti on service units, sinks pulled off walls, foot showers and rubbish bins pushed over are among the acts of vandalism which have prompted the local authority to take steps.
The administration accuses the vandals not only of damaging municipal infrastructure, but also of "giving the municipality a bad image."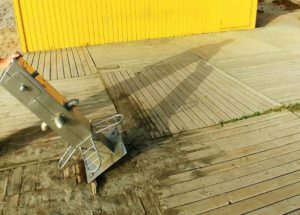 The council has called on members of the public to do their bit so the "irresponsible" individuals responsible for the destruction can be identified and penalised.
The local authority reminds the public that "caring for the beach and the street furniture is for everyone", requesting they respect regulations on civic behaviour and providing the local police's telephone number for reporting any vandalism behaviour.
To put the cost of the recent damage in perspective, the council said the cost of the repairs was equivalent to installing 500 metres of cement beach walkway.