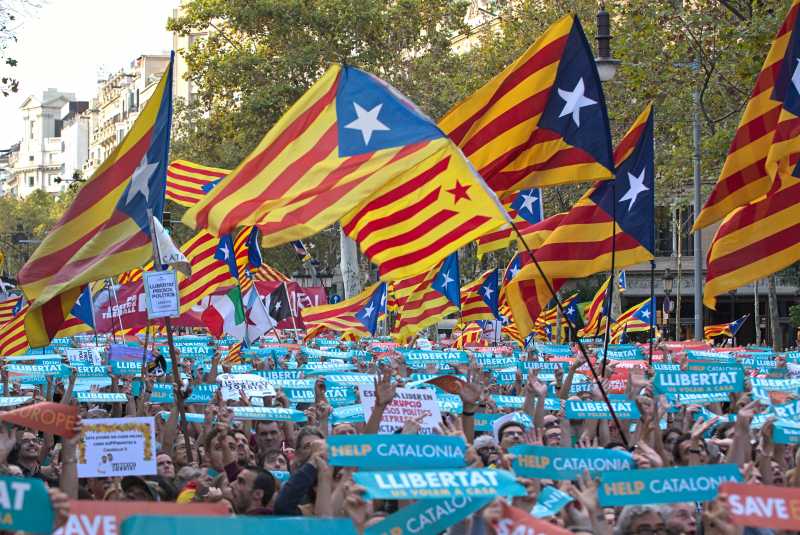 A WEBSITE set up by Cataluña's regional authority which some claim defames Spain and promotes its separatist agenda cost more €450,000 of public money to develop.
The website, www.cataloniavotes.eu , was set up in 2014 and has been receiving ongoing updates since its launch – all at the tax payer's expense.
It was the brainchild of former Catalan Generalitat President Artur Mas to promote the Catalan region before October 2017's independence referendum.
His successor Carles Puigdemont kept the website live after the referendum to celebrate the voters' decision to back independence.
The main theme of the website is reportedly to mark Spain as a repressive state which prevents Catalans from free expression and speaking their own language.
Of the €450,000 spent, € 110,000 was allegedly given to the pro-independence newspaper Ara to create favourable news stories and translate them into English, before publishing them online.
Also in the budget was the hiring of a 'head of international press', who has been paid a total of €212,474 in four years.
The website was also used by politician Carles Puigdemont as a platform to give his account of police clashes outside the parliament buildings during the voting process.