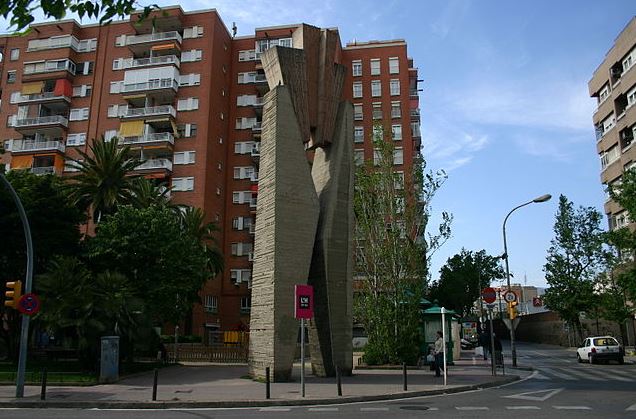 A MAN suspected of killing his ex-girlfriend in Spain had been leading a double life, it has been revealed.
On the one hand he was a sportsman, the father of a child of a year-and-a-half, and known in his Hospitalet (Barcelona) neighbourhood as Jimmy.
On the other hand, he was known as Anthony Terry – he even had a Facebook profile in that name. It was under this name that the Peruvian 22-year-old was known to police. He was an old acquaintance of theirs with a long record of thefts and a robbery.
He also had a restraining order against him brought by his ex, Nicole. That ended the day she turned 21. He organised a special party for her, then the next day, in front of their son, he allegedly beat her to death.
Nicole is allegedly the 38th woman in Spain to die from domestic violence so far this year.