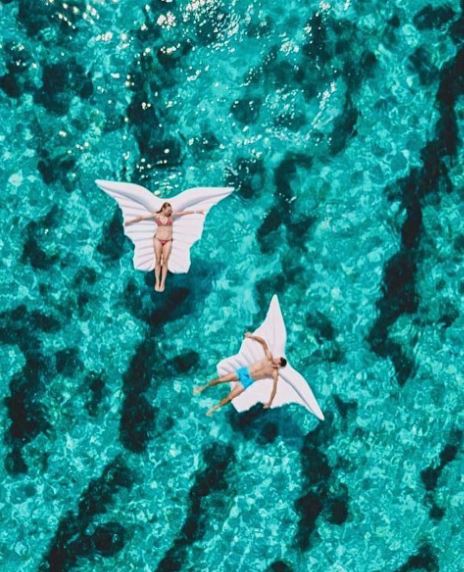 AFTER winning Wimbledon, Novak Djokovic decided to take some time off from playing in order to enjoy a few days of relaxation with wife Jelena and their two children Stefan and Tara.
They spent part of their time swimming and just floating in the crystal clear waters of Croatia before returning to Marbella to visit brother Marko for a few days in the Spanish sun.
Certainly there had been some snide comments in the press about the couple's relationship as Jelena had not been present at all of his matches at the Centre Court but the photos of them on holiday have shown that they are still very close.
The Serbian tennis star will soon be back practising as the US Open starts on August 26.