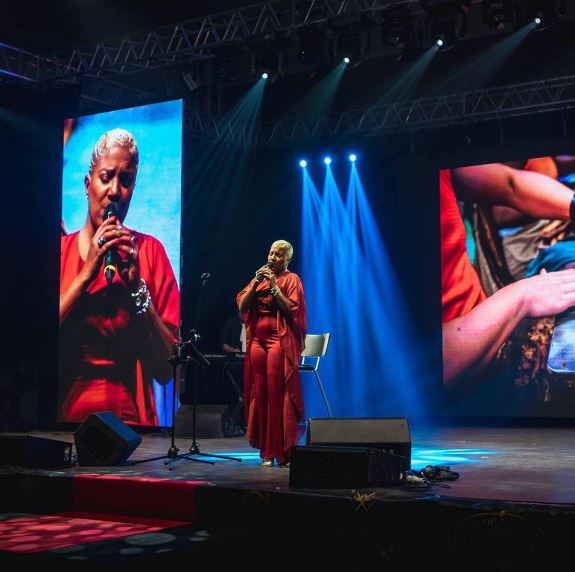 Get ready to sway to the beat of Cuba as the First International Salsa Festival of the Costa del Sol comes to Torremolinos.
This event which runs over three days promises to be a truly spectacular event as four of the most celebrated Latin artists share the stage in a unique show which celebrates the 500th Anniversary of Havana.
Artists taking part at the event which will be held in the Principe de Asturias Auditorium from September 13 to 15 include Issac Delgado, Eliades Ochoa, Adonis & Osain del Monte and Haila Mompie.
You can look forward to three days of great fun with rhythm galore and you'll also be able to join Salsa workshops for novices, Rumba workshops and enjoy tasty Cuban treats cocktails.
Day tickets cost €38 or €70 for the three days plus booking via http://www.costadeldisco.com.