BRITISH expatriate Chris Grenfell has spoken to Euro Weekly News following a Costa del Sol to Granada Province charity trek which raised more than €5,000 on Saturday.
Chris and fellow athlete Jansen Riley journeyed from Marbella to the Granada Province mountain range in aid of new prosthetic limbs for Sarah Almagro Vallejo. Sarah lost her limbs to septicaemia shortly before she was due to start university last year.
The Trifit Marbella Challenge saw them first swim in Marbella before cycling from there to Granada City and running 50 kilometres up Europe's highest tarmac road on the Pico Veleta.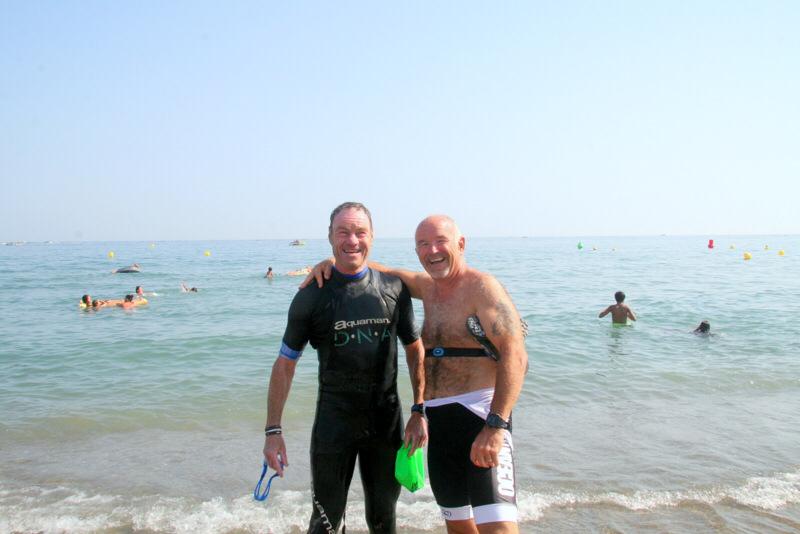 Chris told Euro Weekly News the trek had been a 'massive success'.
"Overall it was a great 24 hours. A hard 24 hours but everyone helped brilliantly," Chris said.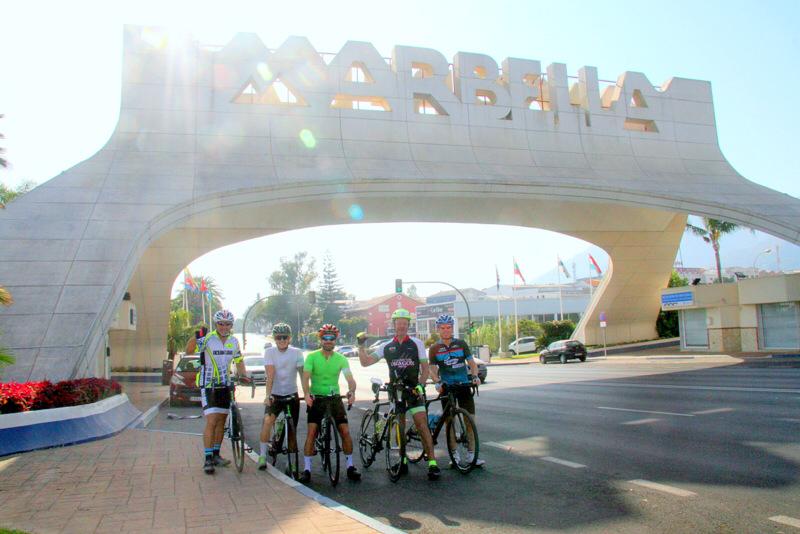 He added despite being unable to complete the journey because of ill health on the last mountain leg fellow trifit athlete Jansen did in 23 hours and 13 minutes.
The trek began with a five kilometre swim from Marbella's Hippopotamus to Cable beach. It was followed by more than 250 kilometres of cycling via Malaga City and Axarquia to Granada City before running 50 kilometres up Pico Veleta, all in 24 hours.
Helen Johnson, who drove as a backup driver for the athletes and helped promote the fundraising drive, said their camaraderie was evident.
"I'm a runner and a triathlete and I could tell what was going on in their minds just by looking at their faces. I could see that team spirit," she said.
Anyone who wishes to donate to the campaign can do so at: https://www.facebook.com/donate/1262624663900193/10156985839686185/