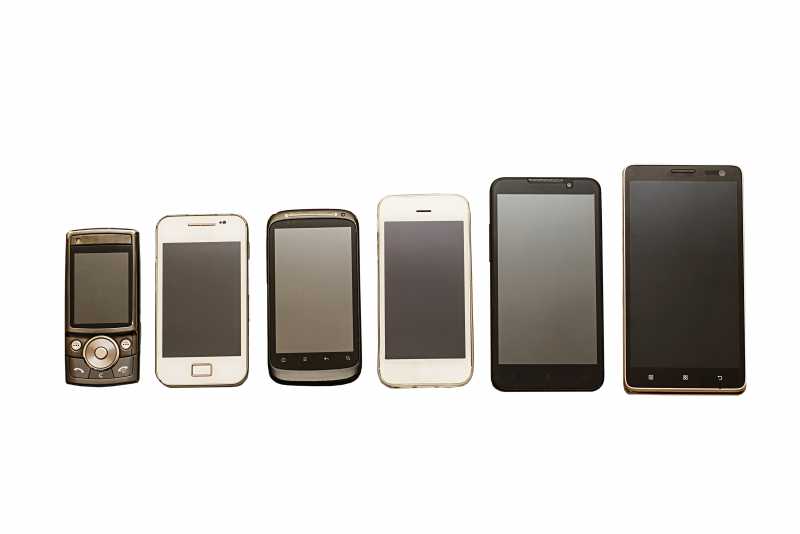 A MOBILE smaller than a cigarette lighter has become the number one phone smuggled into Spanish prisons.
The illegal mobile phone market in Spanish prisons has been on the rise for years, but for some time now the 'minimobiles' have been the main ones smuggled in.
At the moment about 1,500 phones of all types are confiscated in prisons each year, showing that it is common for prisoners to have access to a phone, despite it being prohibited.
Between 2000 and 2018 more than 13,000 mobile phones were requisitioned in Spanish prisons, but it is the minimobile market that has taken over in recent times.
In 2008 the Ministry of the Interior decided to install frequency inhibitors, so that any illicit phones would not work in any case.
But they are now obsolete as they only work against 2G and 3G phones.
Minimobiles are so small that they can easily be smuggled into prisons. Two were found hidden in the sole of a shoe for example, while others have been hidden in the rectum and only spotted by x-ray. They are cheap too, costing just €20.
The problem with having phones in prison is that many inmates are able to continue running their criminal business from prison. Narco-traffickers and even jihadists can continue their activities.