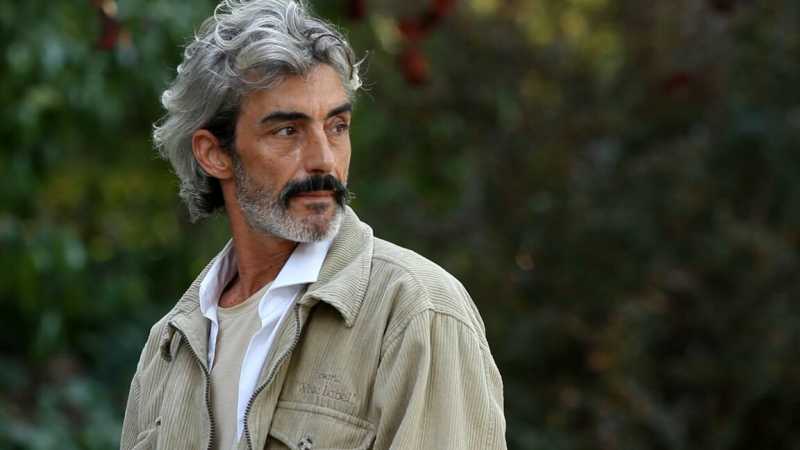 SPANISH actor Micky Molina has been charged with driving offences after he allegedly hit a nine-year-old girl in Ibiza while driving over the alcohol limit.
The accident took place in the car park of a restaurant in Santa Eulària. A family (a couple of 84 and 80 years old, their daughter of 49 and her daughter of nine parked their car next to another vehicle. When the family was getting out the Jeep they had parked next to is alleged to have asuddenly accelerated hard, hitting the girl, who fell to the ground.
According to eyewitnesses, the car, driven by Molin, then reversed quickly and went out onto the road, before lurching forward and hitting the first car.
Police sources say that the Jeep had trapped the girl between both cars. Local Police of Santa Eulària, and an ambulance attended the scene. The girl was taken to hospital Can Misses, where she was treated for cuts and bruises.
Micky Molina was given a breathalyser test and, according to police, he tested positive for alcohol. The actor was not arrested but is being investigated for a crime against road safety.
Molina has performed in around 40 movies and TV shows, mainly Spanish language.