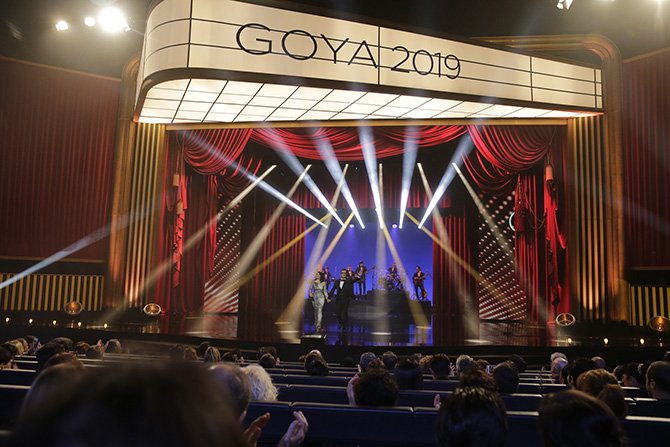 MALAGA CITY has been chosen to host the next Goya Awards ceremony, Spain's answer to the Academy Awards and BAFTAs.
Directors of Spain's Academy of Motion Picture Arts and Sciences chose Malaga City as the host of the 34th edition of the awards today (Monday).
It is due to be held in the city's Jose Maria Martin Carpena Sports Centre in January. The terms of the hosting under a roughly €2 million contract are set to be unveiled tomorrow (Tuesday).
The decision comes as Malaga City Council agreed to earmark almost €1.4 million towards hosting the ceremony in anticipation of being chosen.
Mayor Francisco de la Torre was one of the leading voices pushing for Malaga City's bid and attended meetings with the Motion Picture Academy. Malaga City follows Sevilla City which hosted the event earlier this year.
Nominations for the 2020 ceremony are yet to be decided. Last year's awards saw Campeones (Champions) take home the best picture prize, while Antonio de la Torre was crowned best actor and Najwa Nimri best actress.