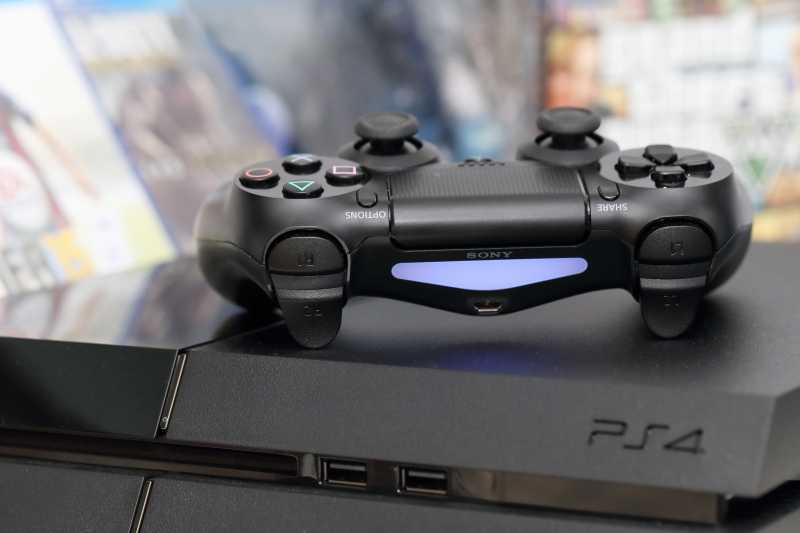 AN Alcampo hypermarket store has been left with egg on its face after it mistakenly advertised PS4 games consoles worth €300 for sale at just one cent.
The offer went up on the Sevilla East store's online site for several hours on Sunday. In that time the 'offer' went viral through social media and an unknown number of the consoles were ordered.
Not only that, people – many of whom had ordered up to 20 consoles – had the orders processed and received confirmation emails.
It was only later that they starting getting emails saying the PS4s were 'out of stock', but many people have refused to take it lying down.
In fact about 20 people of them showed up on Monday afternoon, at the time previously agreed for the collection of goods, at the shopping centre in Sevilla.
There, they were only able to present a complaints form and have received a letter notifying them that the price was due to an "involuntary and undesired" computer error and apologising for the inconvenience. Other purchasers are organising an online group to fight for delivery of the ordered goods.
It is not the first time that a computer failure has put a big-name brand in a predicament. In 2016 an offer of €40 for a mobile phone costing more than €200 became viral. The error was limited to the Amazon platform in Spain.
A few hours after the ad began to trend on social networks, the company informed buyers that it had been a mistake and cancelled orders at no cost to users.
More recently, Amazon offered Dell laptops for €35 and €39 last May. The company has refused to deliver the equipment purchased by users at that price arguing that there was an error in the computer platform.
However, hundreds of people have organised an action group with the aim of forcing the company to honour the email confirming the purchase and delivery time.