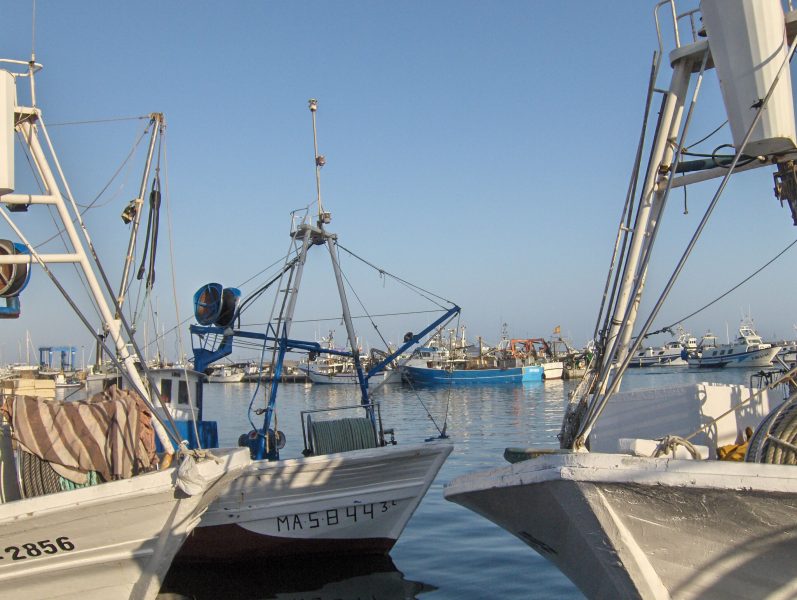 A TOTAL of €2.5million has been invested in four major ports in the Malaga region including the Axarquian port of Caleta de Velez.
The port area of Velez will receive a total of €564,601 funded by the European Regional Development Fund (Feder), the European Maritime and Fisheries Fund and the Spain-Portugal Cross-Border Cooperation Program (Poctec) to improve the facilities and access to the area.
Major works will include the renovation of the fishing market area and new mooring points. Urban planning work will also be carried out with new signage, horticultural maintenance and the improvement of the rainwater network.
The Andalucian Ministry of Development territorial delegate, Carmen Casero has emphasised the importance of the works for the port facilities.
"The port areas are fundamental in the tourism sector and also the importance of the Malaga fishing sector, which generates a significant amount of jobs."
The investments are part of a new investment plan approved by the Public Ports Agency of Andalusia (APPA) which doubles the investment amounts of the previous government.