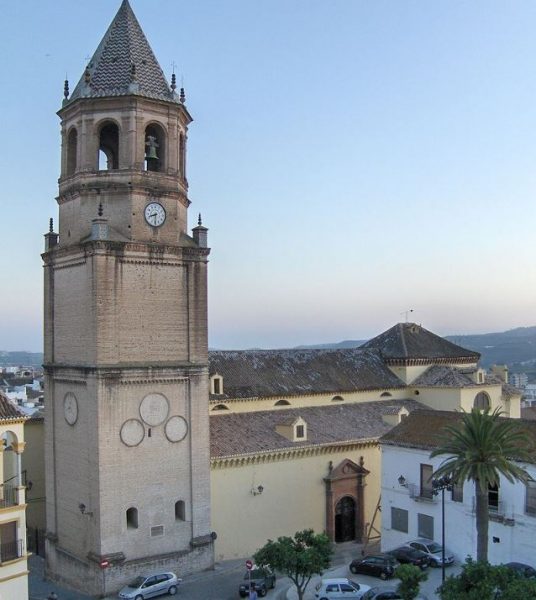 THE CITY Council of Velez-Malaga has invested a total of €30,000 in improvement works on the existing street market area.
The completed work included the expansion of the paved area across an area of natural terrain that is currently also being used by market traders with the aim of increasing security and improving the flow of pedestrians.
The Councillor for Commerce and Industry, Lola Gamez (PSOE) visited the site to sign off the completed work.
She explained "an area that was currently in natural terrain and that was uncomfortable for merchants and visitors has been paved."
The purpose of the improvements is to increase the number of traders whilst simultaneously increasing space for people with reduced mobility, improving pedestrian access and greater safety and comfort for the market goers.