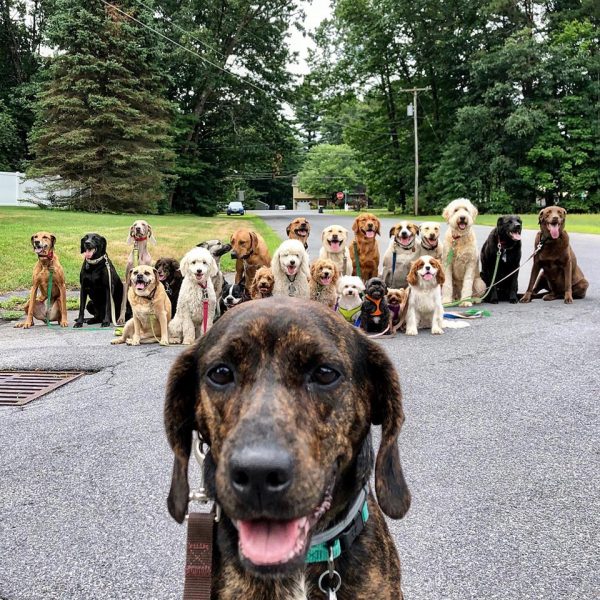 THE CITY Council of Algarrobo has launched a campaign to urge the 1,700 dog owners in the town to take more responsibility of the ever growing problem of dog waste in municipal areas.
The campaign entitled, 'Your dog, your responsibility' was announced by the mayor Alberto Pérez to help clean up the streets and parks of dog faeces and bad smelling urine.
"It is hard to believe that we still have to continue raising awareness about pet care and about the respect that owners should have for the environment", said Gregorio Campos, vice president of the Commonwealth of Municipalities.
The project will distribute 500 dog faeces bag dispensers and bottles of a special vinegar solution to clean the urine.
The initiative will also work with local police to enforce a maximum fine of €300 for anyone caught not taking responsibility for their dog's waste.