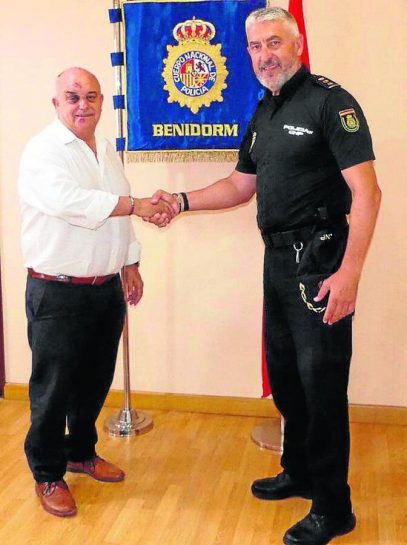 THE MAYOR of Callosa d'En Sarrià, Alicante, Andres Molina (PP), suffered head injuries while trying to intercept a man who had just stolen a woman's wallet.
The Mayor, who was in Benidorm on July 19, when he heard the victim's scream after a thief had just stolen her purse from a backpack. Molina attempted to stop the man but he was thrown to the ground sustaining head injuries.
The victim gave a description of the thief and after a search he was arrested. The mayor later visited the National Police station, where he was thanked for his actions.