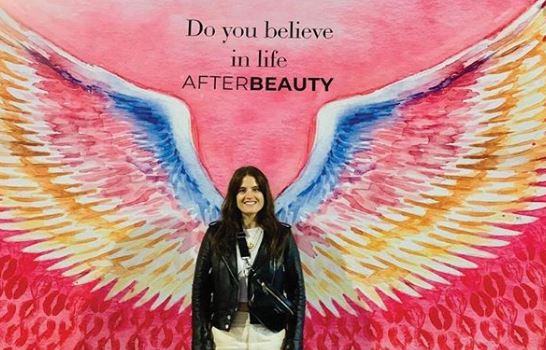 Danika McGuigan, the daughter of boxing hero Barry McGuigan passed away in the early hours of Tuesday morning after a brief but gruelling battle with cancer aged 33.
Danika's family released a statement to the public confirming the tragic death of their beloved daughter. They mention that she was peaceful in her final moments and that they are devastated.
The actress was Barry and Sandra's only daughter amongst three brothers. The family lived on the Northern Irish border whilst they were growing up.
Nika, as her family refers to her, played Danielle in the hit series 'Can't Cope, Won't Cope' and had recently finished a film called 'Wildfire'. She also starred in 'The Secret Scripture' which was an adaptation of the novel by Sebastian Barry.
Nika had a long history with acute lymphoid leukaemia after being diagnosed with the cancerous blood disease aged 11 but fought it off in a two year battle. It returned suddenly though in the form of breast cancer 20 years later and this time there was nothing doctors could do.
The family have requested that people respect their privacy during these difficult times.