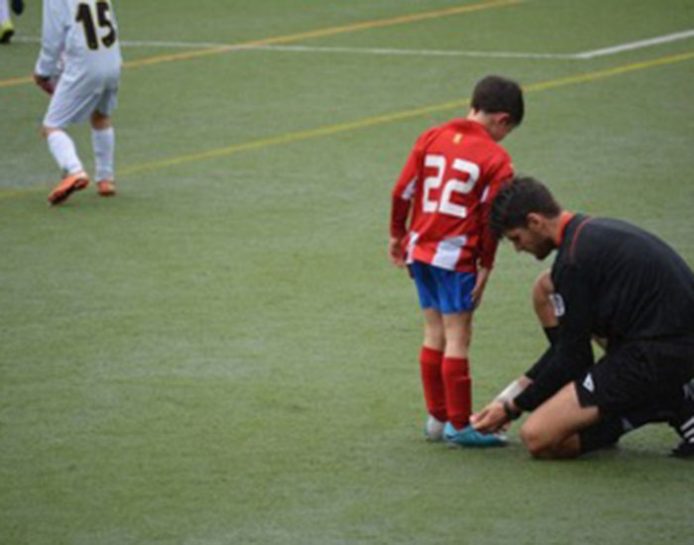 The very first Nations League finished over the weekend. Billed as a major tournament by UEFA it certainly didn't have that feel about it. The final was played on Sunday with Portugal managing to sneak a win past a resolute Netherlands side.
Portugal have a lot of talent beyond Ronaldo
One of the key facets of this Portugal side over the last decade is that Ronaldo has been so far ahead of his teammates that it is almost unfair on them. However, recently there has been a lot of young talent coming through that means they are unlikely to miss him that much when he eventually retires.
In the final itself a lot of the players on the pitch were examples of the youth that is starting to come through. Ruben Dias, Bernardo Silva, Goncalo Guedes and Ruben Neves are all players under 25 who got on the pitch. Each one has a huge amount of talent and could help Portugal to future titles at international level.
This is all without mentioning the talent that didn't get on the pitch. Diogo Jota, Andre Silva and the teen sensation Joao Felix didn't get any minutes in the final but all have bright futures in front of them. It certainly is safe to say that Portugal are well prepared for the day that Ronaldo finally retires.
Putting your money on Portugal
Because of this incredible array of talent that is coming through, future big international tournaments will certainly have Portugal as one of the favourites. In the past Portugal have struggled with relying too heavily on Ronaldo, this has lead to a huge number of people losing money when they have placed wagers on Portugal to win at tournaments.
Even the Euros that they won, they didn't win a single game in normal time. This meant that even when using a site like Unibet who provide superb odds, players were still walking away with either small returns or losses. T
his doesn't look likely in the future, more people will be placing wagers on Portugal and more people will be winning.
Just by deciding to look for top bookmakers, such as Unibet, then Portugal letting them down wouldn't have been a problem! The current Portugal side is full of young, talented players that look likely to go ahead and win tournaments, helping people to win bets, for many years to come.
The Wolves link
One of the big talking points about the Nations League was how many players Wolves had in the Portugal squad. With four players there it was a large contingent for just one team.
This surely helped in the dressing room where players who were used to playing together week in week out could bring a sense of calm to proceedings. It helps even more that two of the players, Ruben Neves and Diogo Jota, are undoubtedly going to be part of the Portugal set up for many years to come.
This is only likely to grow as Wolves continue to look for young Portugese players to add to their ranks. They already have one exciting young talent in their squad, Ruben Vinagre, who is likely to make the step up to the full international side in the future. Could Wolves be the key to Portugal succeeding on an international level? Only the future can help us find out.