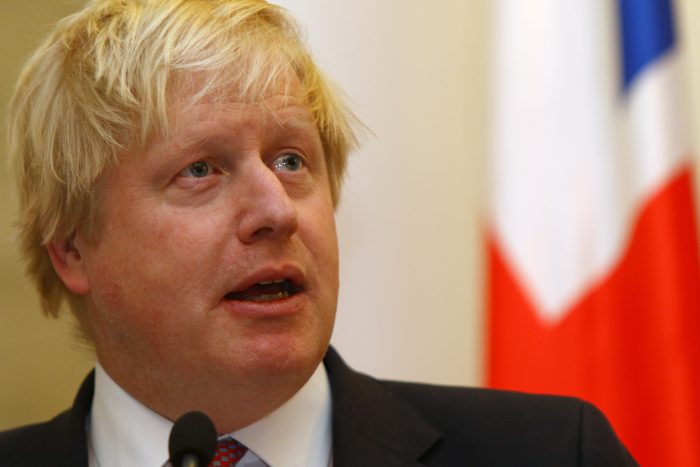 BORIS JOHNSON has won the Conservative leadership election and will become prime minister tomorrow (Wednesday).
The former foreign secretary and ex-mayor of London won more than 92,150 votes.
His rival current Foreign Secretary Jeremy Hunt lost after winning 46,656 votes.
Johnson said it would be a 'privilege' to lead the party and the country.
Johnson will formally succeed Theresa May as prime minister after she takes part in her last Prime Minister's Questions tomorrow.
She will then resign and Johnson will go to the palace where the Queen will formally ask him to take over as head of government.
Johnson campaigned on a hard Brexit platform. He said it was a 'matter of life and death' that Britain leaves the EU on October 31 and added he would be prepared to do so without a deal.
Johnson said he would try to secure more concessions from Brussels, particularly on the Irish backstop. EU officials including the President-elect of the European Commission Ursula von der Leyen have said they will stand by the deal negotiated last year.