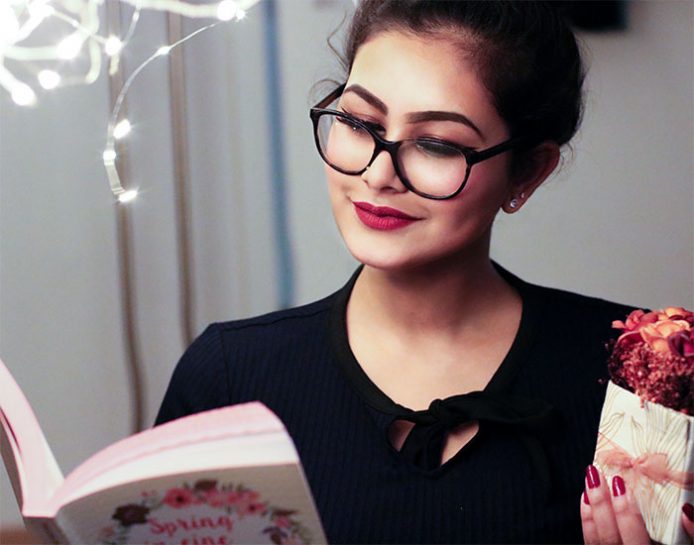 There is no better way to spend your free time than surfing the internet when you are bored. It's so rich in content that it's ensured that you can find a lot of websites to keep you busy regardless of whether they will add to your knowledge or not.
We can all admit that whatever you are into, you can find enough content on the internet to satisfy your thirst for different subjects. Even productive people sometimes need something light; something that won't require huge mental capacity or their concentration, from time to time to slay their boredom.
And sometimes you need something that is fun but at the same time, it will add to your knowledge of certain subjects that you are interested in. So here are some activities that you can do online to enjoy your time whenever you are bored.
Reading Books
You are in luck if you have an IOS device. iBooks gives you access to an entire library that is filled with endless books on every subject that you can think of.
You can find novels, educational books, philosophy books, and many more. If you have an android, you can still find many apps and online websites that offer many options for free. There are so many advantages of reading online instead of traditional paper books.
Other than the endless book choices and protecting the environment, you can find many features that will be so helpful, especially if you are reading a heavy book. You can highlight, translate a word and find its origins, make a note, search, or share some of your favorite quotes.
Play Games
There are tons of games that you can play online to kill your boredom. You can find board games that have the option of multiplayer. Online games such as Real-Time Strategy, First-person shooters, Arcade Games, Action and adventure games, Casino Games and Card games.
If you are interested in casino games, you should do your research to find the best discounts and offers. People at Slottyvegas confirm that people can make real money just from playing their favorite games online. If you are not a pro in these types of games, it's better to play for free at first until you are sure of your game skills.
YouTube Videos
The best thing about watching random videos on YouTube is the fact that they are passive. They won't require much of your attention; you don't have to do anything, you can just zone out and enjoy your time.
YouTube is an extraordinary source of quality entertainment. Whatever the subject you are interested in, you will find fascinating videos that will grab your attention to spend endless hours finishing a video after another.
You can follow the news of the beauty community and upgrade your makeup game to a whole new level. You can watch BuzzFeed videos or 5-minute crafts for entertainment purposes.
You can subscribe to educational channels, whether it's in your field or not. You can learn new skills, watch workout videos, learn how to dance, or you can just give yourself a lift and watch self-improvement and motivational videos if you are down, or just watch videos of your favorite songs.
Netflix And Chill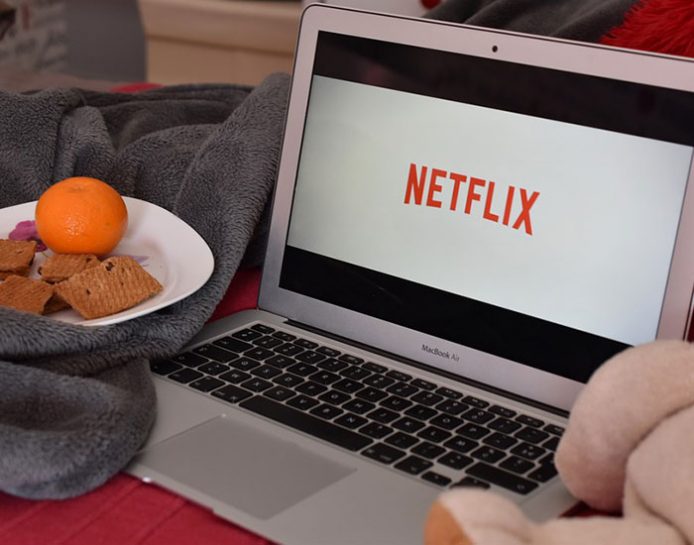 Regardless of the trendy phrase, Netflix is seriously filled with heavy shows that you shouldn't miss. From Breaking Bad, Hannibal, Black Mirror, to a lot more of top shows. You can search by category to find a series or a movie that matches your current mood.
The best thing about Netflix is the fact that it's affordable, rich with various shows, and it saves your stream so you don't have to search for the episode that you stopped at.
But the fact stands, Netflix is full of relaxing shows that you can just sit in front of with popcorn and unwind after a long day. You can also find educational documentaries about whichever that you want to find out more about.
There Is So Much More On The Internet
If you got bored with all the activities above, there are still so much more for you. You can explore many discussion websites. You can find answers on forums to any question that you have ever had or will ever have. The minute you create an account on websites such as Reddit or Quora, you will be bombarded with hundreds of topics.
You can specify the subjects that you are passionate about and start exploring. You can also spend some of your time scrolling down your feed on social media sites such as Facebook, Twitter, Pinterest, and others.
You can watch game streams on Twitch. If you still can't find something that kills your boredom, just type in Google whatever you want to do, and you are definitely going to get enough results to keep you busy for a while.