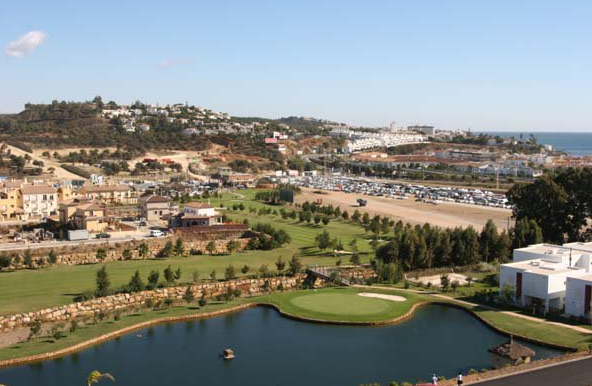 TWO human skeletons have been found in a ditch in La Cala de Mijas (Malaga).
They were found by a woman walking in the direction of Entrerrios at about 9am on Wednesday who spotted two bags dumped in the ditch. They each contained human bones.
She called 112 emergency services who alerted Local Police who in turn called in the Guardia Civil.
The remains have been taken away for forensic analysis. First indications are that they are both adults over the age of 20, a man and a woman. Police say there are no obvious signs of violence, and they would both have been previously buried.
Investigators believe that they were deposited there with the intention of being found. All options have been kept open, although one theory is that they may have been uncovered by building work then moved there to avoid construction being halted.