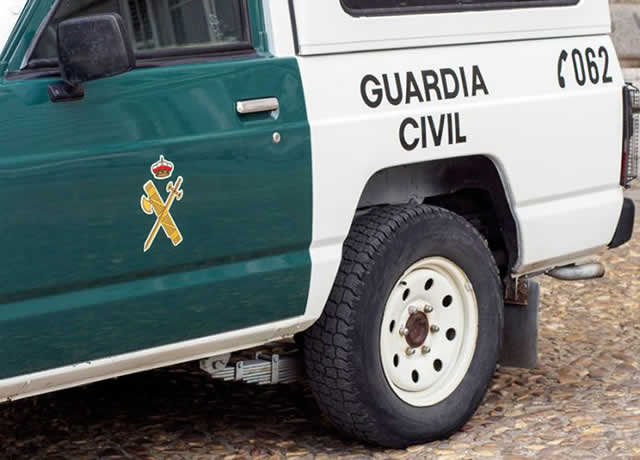 AN ETA terrorist responsible for the murder of 21 people in a supermarket bombing is due to be released after serving 19 years of a 790 year sentence.
Rafael Caride Simón, as head of the 'Barcelona command' of the terror group, was in charge of placing a car bomb in the basement of the Hipercor in that city on a fateful June 19, 1987. His actions left behind 21 dead and 45 wounded.
He will leave prison on August 18 after serving 19 years of the 790 to which he was condemned by the National Court.
He will do so because he can benefit from reduced sentences that are applied to prisoners for their days of work in the penitentiary and good behaviour.
Caride Simón has in recent years condemned the activities of ETA, recognised the damage caused to the victims and collaborated with judicial authorities on pending cases.
For this reason, Caride has been enjoying a regime of semi-freedom for some time, allowing time out of jail. He has used some of this to meet relatives of some of the people he murdered in Hipercor and in an attack on a Guardia Civil van – in which one officer died – for which he was sentenced to 142 years in prison.
Prior to being jailed in Spain he had spent seven years detained in French prisons before being extradited.