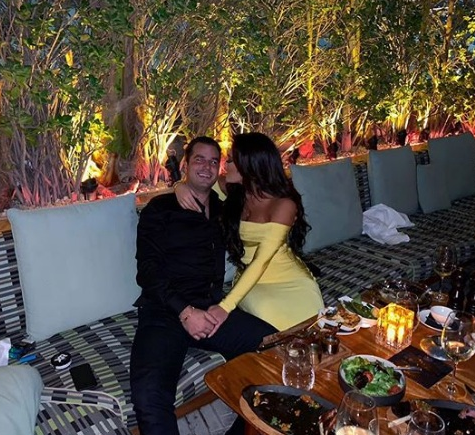 A FINNISH couple involved with a popular business in Marbella, have been charged with money laundering, fraud, drug offences and doping following their arrest in Helsinki on Tuesday.
According to Finnish news website Helsingin Sanomat, the pair´s luxurious Marbella home has been raided. Both deny the charges brought against them.
The female, Sofia Belorf, is a Bikini Fitness World Champion. She made a living by competing and selling diet and training programmes.
Sofia´s Instagram promoted her lavish lifestyle with images of holidays, clothes and accessories and boasted around 65,000 followers. However, since being charged the account has now been deleted.
The Helskini Court House has verified that she is charged with money laundering and fraud dating from January 2018. Belorf´s faces up to six years in prison if convicted.
The Finnish Police have not yet said whether or not the couple were working together. Niko Ranta-Aho has been charged with drug and doping offences. He faces up to 10 years for the drug offences, and a further maximum of four years for doping charges.
Niko also worked in real estate on the coast. He was involved in the development of luxury real estate in Marbella.