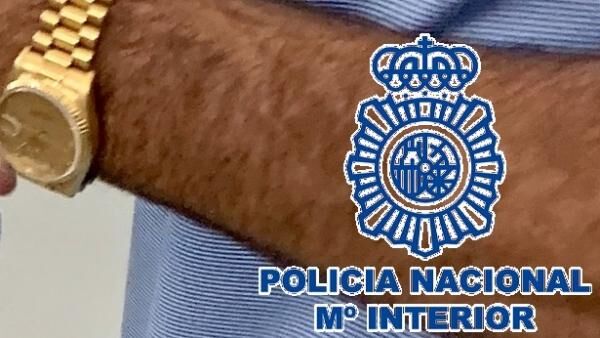 AN IRISHMAN aged 56 has been arrested after he claimed to have been mugged for a €28,000 Rolex watch only to be seen wearing it when he arrived at the airport for a flight home.
According to National police, the man had reported the watch stolen in Marbella's plush marina of Puerto Banus when a stranger grabbed his arm.
Police made investigations and quickly became suspicious of his story. So, when he arrived at the check in desk at Malaga-Costa del Sol airport they kept a close eye on him.
Eagle eyed officers saw that he was wearing a Rolex watch and moved in to make an arrest.
He was taken to police premises accused of filing a false report. Police say he admitted making the claim in order to collect on his insurance.