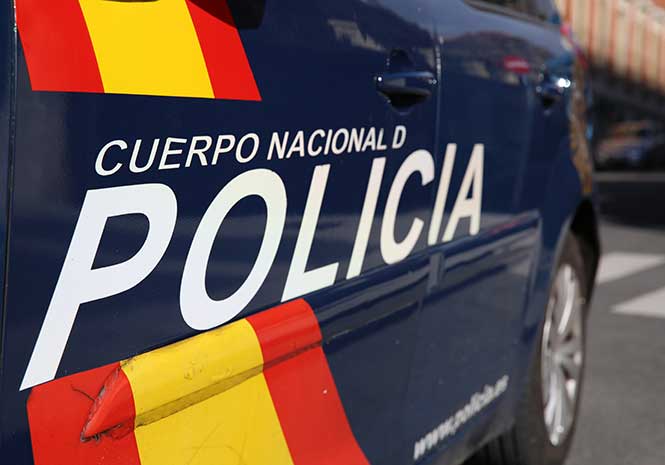 A 45-YEAR-OLD WOMAN has been detained after she allegedly beat her father to death with a blunt object and stabbed her mother.
The couple was found on the floor of their home in La Union, Malaga by health workers.
The suspect´s children had stayed at their grandparent´s house the previous night. Although they did not witness the attack, they found the victims the following morning. The children notified the emergency services once they had found their grandparents at approximately 7.00am on Tuesday.
The elderly woman had a knife wound on her back and was treated at the scene. She was then transferred to a hospital centre, but was discharged a few hours later.
The male 71-year-old victim had suffered several blows to the head with a blunt object. According to first investigations, it is believed that the man´s daughter attacked him from behind while he slept on the sofa. The weapon used has still not been confirmed.
The daughter of the deceased was arrested that same morning close to where the attack took place. A relative had spotted her on a street in an industrial estate. She was found sat on the floor in shock.
The woman was arrested for her alleged responsibility of the murder and was taken into police custody at the Provincial Police Station.