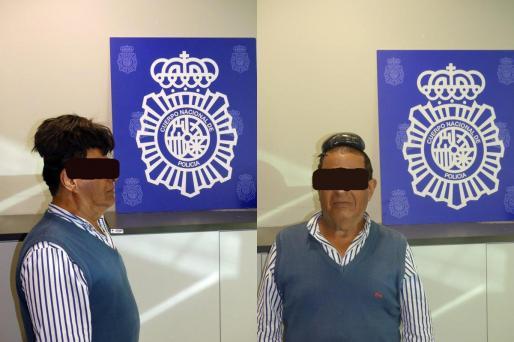 TALK about a bad hair day! Police have arrested a man who had half a kilo of cocaine hidden under his wig. 
The 'extremely nervous' Colombian was trying to get through security at Barcelona's El Prat airport when he attracted the attention of National Police.
The agents were carrying out daily checks on the so-called hot flights – coming from notorious drugs supply countries – when a 'tourist' caught their attention because of his remarkable nervousness and the "disproportionate size of his toupee," which was partly hidden by a hat. 
They pulled him aside for a closer look, and when he removed his hat they were taken aback by his hairpiece. 
It was so large they suspected there may be an illegal substance hidden inside. Sure enough, under the wig was a sealed package securely glued to his bald head. 
This turned out to contain cocaine. He has been charged with a crime against public health and turned over to the courts.