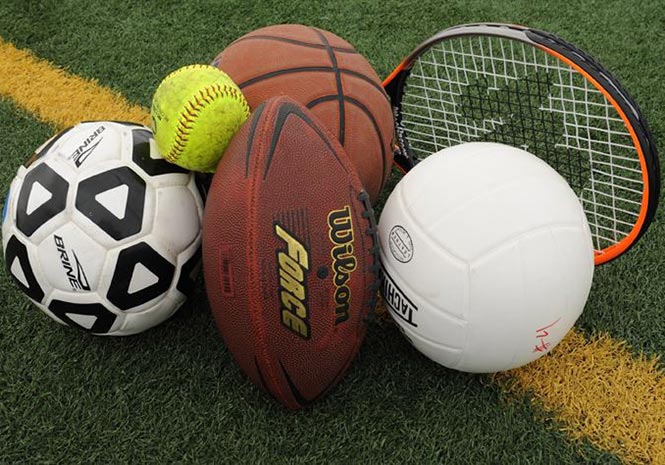 Typically, most novice gamblers simply choose whatever sport they are most familiar with when placing a bet.
For most people, this tends to be football. However, when it comes to ensuring that you not only win but win consistently, a bit more strategy is required.
For this reason, more experienced gamblers are careful in choosing sports that maximise their odd or present the most opportunities for winning big. Horseracing, for example, is not the archetypal betting man's game simply because they enjoy the action unfolding before their eyes.
Rather, horse racing has endured because it presents the most opportunities for punters to bet given how many races are run on a day and how many different potential outcomes you can have from any one race. This allows bookmakers to offer a wide variety of bet types from simple win/lose, to multipliers that are more complicated.
Although you might not have thought about it when betting on sports online, there is a massive disparity in how successful you will potentially be based purely on the sport you have chosen.
Which is why it is important to be impartial when it comes to placing bets. For example betting on your favourite team may not be the most profitable venture. It is also important to expand your knowledge on a range of different sports. With that said, the most popular sports to bet on are:
Boxing
Boxing — sometimes known as the gentleman's sport — is a particularly good option for gamblers. Although you might not think it at first given a match can only result in either a TKO, KO, decision or draw, there is a surprising amount of diversity in the different bet types you can place.
As the action unfolds over 10 to 12 rounds, you can place a bet on any one of these being the deciding round in the match-up, which significantly multiplies the number of potential outcomes.
Football
Unsurprisingly, football is a popular sportsbook bet. This is mainly due to the sports widespread popularity across the world. In most countries, there is at least one type of football league.
In Europe, the top leagues include the English Premier League, Bundesliga, Ligue 1, La Liga, and Serie A. Although, there is usually a clear favourite in these national leagues, international football offers more interest. With international competitions every four years, punters have the chance to study up to help increase their odds.
Golf
Much like tennis, golf is a fantastic sport to bet on because the outcomes are so predictable. This means betting lines will often have favourable odds for those placing bets.
Once again, similarly to tennis, golf is often a sport known for massive upset victories, which means the betting lines available for big tournaments will usually provide some potentially very lucrative bets on underdog players. Compounding this, golf tournaments typically have a large number of players participating in them, which gives you even more opportunities to win big.
Tennis
Tennis is a great option for bettors as the games can be incredibly drawn out, sometimes going on for multiple days, with a wide variety of potential outcomes available to bet on. Tournaments like Wimbledon Championships, French Open and the US Open taking place over 14 days.
This provides many opportunities for punters to place their bets on. Furthermore, tennis is a sport known for often having upset victories, which makes matchups unpredictable at times — something that works in favour of those placing bets. As a result, tennis often provides surprisingly good money line bets on online sportsbooks.
Rugby
Over the years, rugby is gaining massive popularity. Meaning that more people are tuning in to catch all the action. With more fans and spectators, comes increased interest in placing bets on match outcomes. Considering 2019 is a Rugby World Cup year, sportsbooks may see a surge in rugby based bets.
As we can see, there is much more than initially meets the eye when it comes to how potentially lucrative your chosen sport can be. For this reason, rather than simply sticking to your favourite sports to bet on, get outside of your comfort zone and think about what sport might provide you with the most opportunities to win.