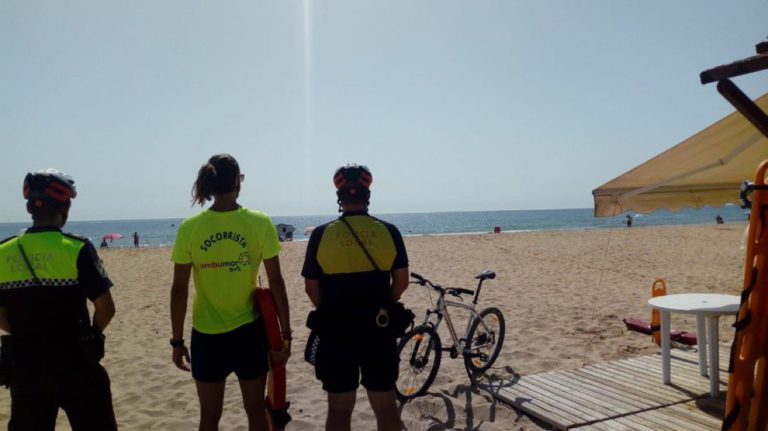 THREE popular beaches on the Costa Blanca have reopened after they had been closed when two children were bitten by an unidentified fish.   
A seven-year-old child was taken to hospital after he suffered three bites to his foot at the El Pinet beach in Elche.    
Initially authorities though it was an isolated incident , but then half an hour later at about 6 pm yesterday (July 12)  a 10-year-old child was by what was thought to be the same fish on the same beach. 
Lifeguards and Local Police decided to put up red flags to ban swimming at the beach and the nearby La Marina and El Rebollo beaches from about 6.30pm onwards.  
Police have been patrolling the beach to try to find clues on what fish it could be, while the authorities are hoping to get an indication of the danger posed from doctor's reports on the bitten children. The beaches were reopened under a yellow flag this morning, according to an Local Police tweet.
[13/07/19 10:45]
Ambumar informa:
⚠️ Altet, Pinet, Rebollo y La Marina con bandera amarilla
✅ Carabassí y Arenales con bandera verde
ℹ️ Canales de navegación en playas: https://t.co/gmAZwWYuwP

📱 Recibe esta información AL INSTANTE con Telegram.https://t.co/2NoN2yG2GK pic.twitter.com/IJSA6ARxi6

— Policía Local Elche (@policiaelche) July 13, 2019