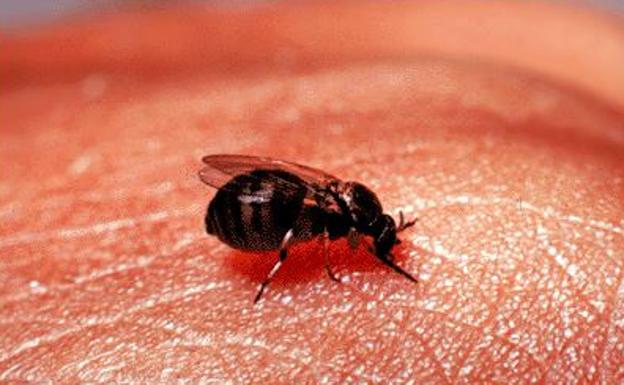 Increase in blood sucking flies across Spain
THE blood-sucking fly, known as the 'moscachupasangre' causes an intense sting and painful itching that can last for weeks. It is spreading across Spain due to hot weather conditions.
The Mancommunitat de la Ribera reported that these blood-sucking flies can travel more than 20 kilometres in one flight. They said: "actions against the outbreak must be done in a global and coordinated manner."
People who suffer from the bite may need medical attention.
According to the National Association of Businesses, this summer will be full of mosquitoes, wasps, cockroaches and flies with temperatures reaching above 40 degrees in some Spanish towns.
The area of the River Ebro is most affected by the blood-sucking fly and has broken records due to the outburst and fast growth.
The La Ribera Consortium began the aerial treatment against the fly around the river Júcar.