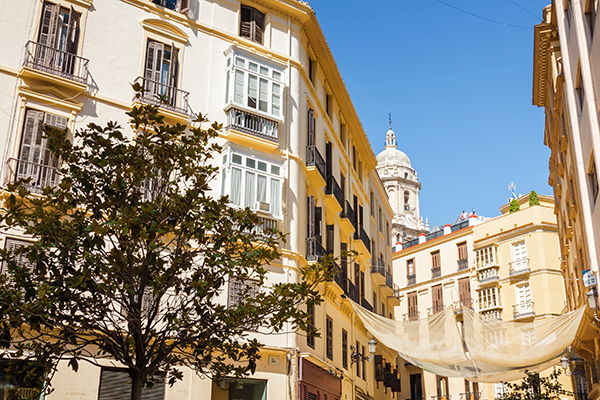 'Dangerous' Swedish fugitives apprehended in Malaga
TWO of Sweden's 'most wanted' have been arrested in a shopping centre in Malaga.
The brothers, aged 35 and 37, were apprehended on Sunday at around 2pm in a complex next to Malaga train station.
The pair reportedly have outstanding European arrest warrants for kidnapping and torture charges.
An off duty police officer recognised the pair who were reported by local authorities and Swedish police to have been in the area of Malaga. After confirming their identity using CCTV footage from the store security, the officer then proceeded to follow the brothers whilst alerting the rest of the security team for assistance due to the level of threat the brothers allegedly pose. When the officer, together with security personnel, caught up with the detained, they both surrendered peacefully.
Both brothers are allegedly known associates to a dangerous bike gang in Gothenburg and one of them is an Olympic boxer. They were being pursued by police throughout Europe in connection with the three-day kidnapping of a man and using a drill to torture him for his bank details.