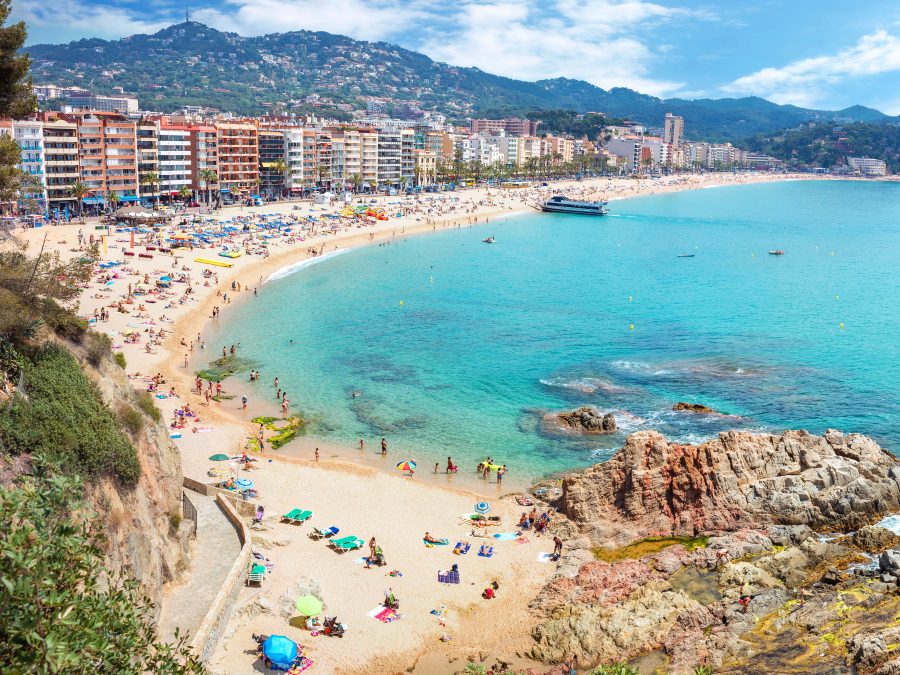 A 19-YEAR-OLD British tourist has died after falling from a fifth-floor balcony in the Spanish resort of Lloret de Mar.
Catalan police have launched an investigation, but believe it was a tragic accident.
They have dismissed any suggestions that the victim was behaving recklessly or that it was a case of so called 'balconing.'
He was visiting friends at the Trimar apartments, located on Joan Baptista Lambert street. He himself was staying in a separate block nearby.
The emergency services were notified at around 6.20am on Tuesday (July 2) that the man had fallen. Police say he was on a balcony with several friends when he lost his balance and toppled over a barrier.
Emergency medics tried to resuscitate him, but there was nothing they could do.
Media reports say his friends flew back to the UK the same day after giving statements to the police.