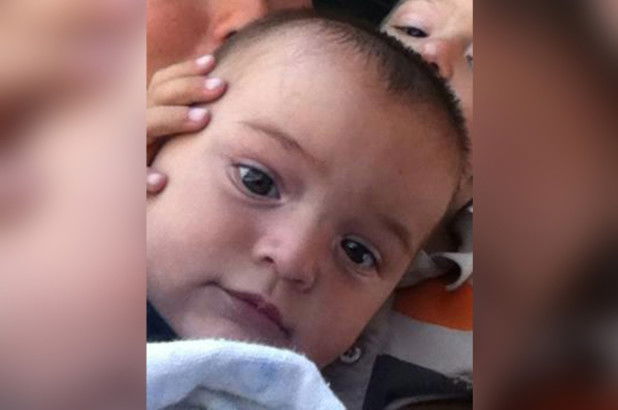 THE landowner in the case of the two-year-old boy who fell down an illegal well may have committed reckless homicide, according to a judge.
Now the Malaga-based judge has ordered proceedings to continue against David Serrano as there are signs of criminality because he left the borehole uncovered.
Little Julen Roselló died after falling down a well in Totalan (Malaga) on January 13. It took a specialist mine rescue team until January 26 to complete a rescue tunnel to reach Julen, by which time it was too late.
The toddler fell down the unlicensed borehole while having a picnic on the land with his mother and father, Vicky and José. He ran off and fell down the 107metre shaft, which was only around 30cm in diameter.
The Malaga judge has been investigating the case to see if there is evidence of criminality. Serrano maintains that he warned José that there was a new well, something Julen's father has always denied.
Now the judge says no warning was given and says there is a case for reckless homicide to be answered.
There will now be a period of 10 days for interested parties to call for an oral trial or to have the case dismissed.
In an eight-page opinion the judge said that "the investigation is complete and no new (investigation) proceedings are necessary."
He states that there are "indications" against Serrano as he was aware that the well where the minor fell "was uncovered without being protected with sufficient safety measures."
Serrano already faces a bill of nearly €700,000 to cover the cost of the rescue operation. He is also facing civil action from the government for breaking safety rules, and could end up with liabilities of around €1 million.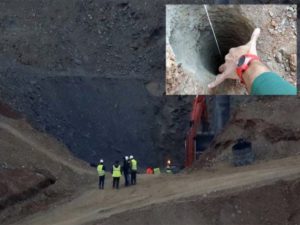 Authorities are also pursuing the company that drilled the well on civil charges.
All the civil cases have been put on hold until any possible criminal proceedings have been completed. This could be up to two years.