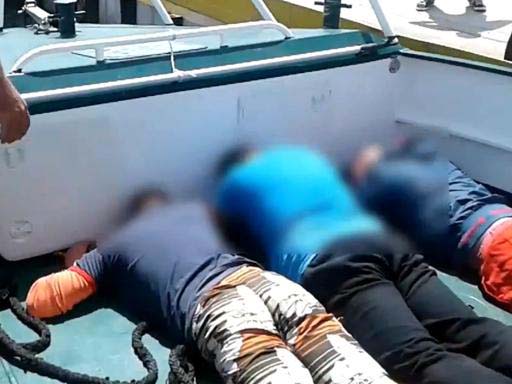 FOUR men have been sentenced by the Audiencia de Málaga to three years in prison and individual fines of €2 million for the smuggling of large quantities of hashish in Velez Malaga.
They were apprehended in August last year at sea after the members of the organised criminal gang attempted to transporting the drug in a speedboat purchased by the men.
According to reports the boat was fitted with a false deck where underneath over 800 kilos of hashish were stored, which has been valued at approximately €1.2 million.
The drugs were seized by maritime officers as well as mobile phones and a GPS system.
The sentence was issued as the defendants pleaded guilty to smuggling and crimes against public health.