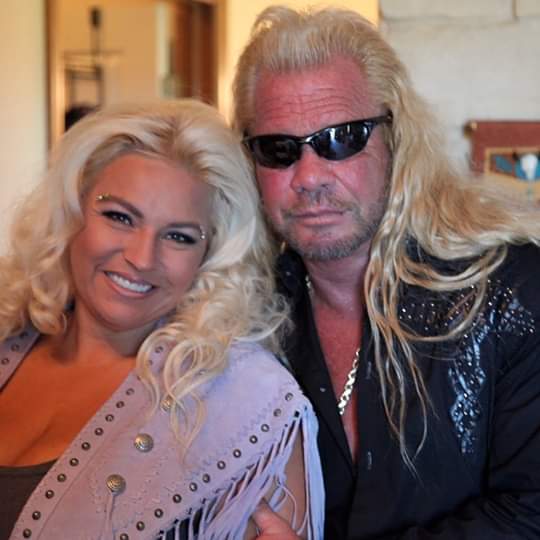 The 51 year old wife of Dog the Bounty Hunter was placed in a medically induced coma on Saturday.
However latest reports indicate that she is "not expected to recover."
Her family is holding a bedside vigil with her at Queens Hospital in Hawaii. Her mother has flown over to see her as well as children and grandchildren.
According to TMZ, doctors have stated "there's not a lot that can be done for her at this point."
Beth was placed in the coma four days ago after being hospitalised with stage four lung cancer.
Once again everyone at EWN is routing for her recovery and our thoughts go out to her family at this difficult time.