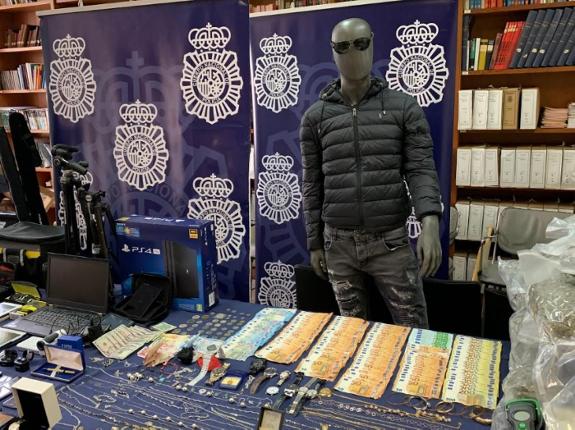 SEVEN people (six men and one woman) have been arrested in connection with burglaries across the Costa del Sol.
The investigation began in March after there were several burglaries that had similar incidents.
The burglars used lock-picking techniques on vehicles that have been parked in public areas.
Once successfully inside, they would take the house keys and find the vehicle documents in the glove compartment to find the house address.
They would break into the victim's properties, steal cash and jewellery and then place the house keys back into the cars.
Following the arrests, the police found sixteen thousand euros in cash, thirty-seven kilos of marijuana and the tools to carry out the robberies.
Various stolen items have been returned to their owners but suspected that some victims are still unaware that they have been robbed.