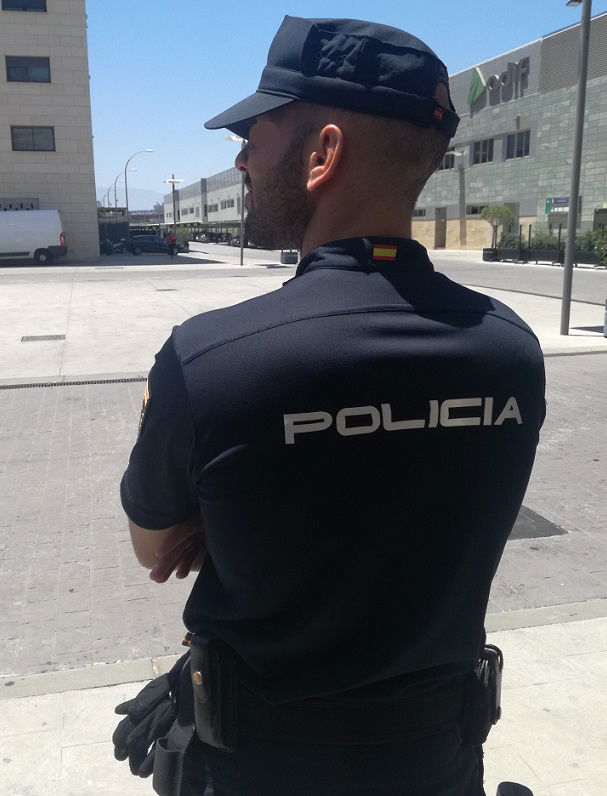 AN IRISH man has died after being slashed in the throat with a broken beer bottle in what is thought to be a row over women on the Costa del Sol.
National Police have arrested a British man for suspected murder after the violence erupted at an unnamed Irish Pub in Fuengirola (Malaga) at 1.50am this morning (June 21).
The 53-year-old male victim is said by National Police to have received deep cuts to his neck and body.
According to police a 49-year-old British man had entered the pub and started making advances to several women. One of these was the victim's companion.
It would appear words were exchanged. When the Irish man went to the toilet it is alleged by police that the Briton – who did not know the victim and had never met him before – followed and attacked him by surprise.
According to the investigation, the arrested man had armed himself with two broken beer bottles –one in each hand – and slashed and stabbed the victim several times.
Police say the alleged attacker then tried to flee the scene but was held by security until a nearby National Police patrol arrived and made an arrest.
Medics were unable to save the victim's life, who died at the scene.
A man is being held in custody at Fuengirola National Police station under suspicion of murder.