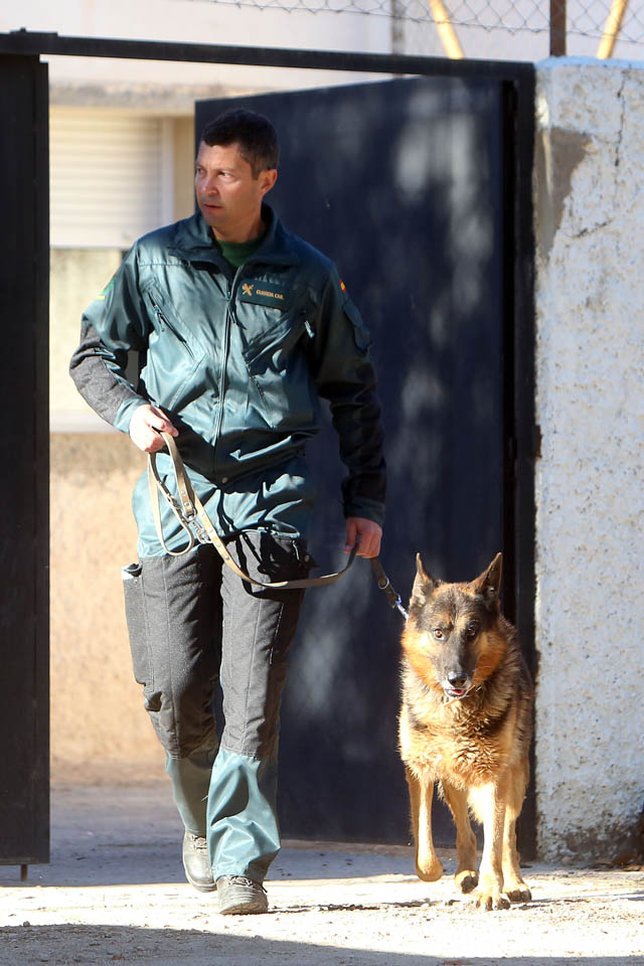 GUARDIA CIVIL have today (June 20) been carrying out a series of raids against drugs traffickers in Palma.
A large contingent of officers supported by sniffer dogs have been involved since early this morning in an operation targeting an organised gang of criminals engaged in drug trafficking, theft and other offences.
So far, searches have been made at half a dozen properties, mainly in the district of Son Oliva in Palma, but also in other parts of the city and across Mallorca.
The Guardia Civil have been tracking the gang, which is suspected of robbery and receiving stolen goods as well as theft and drug offences, for some time.