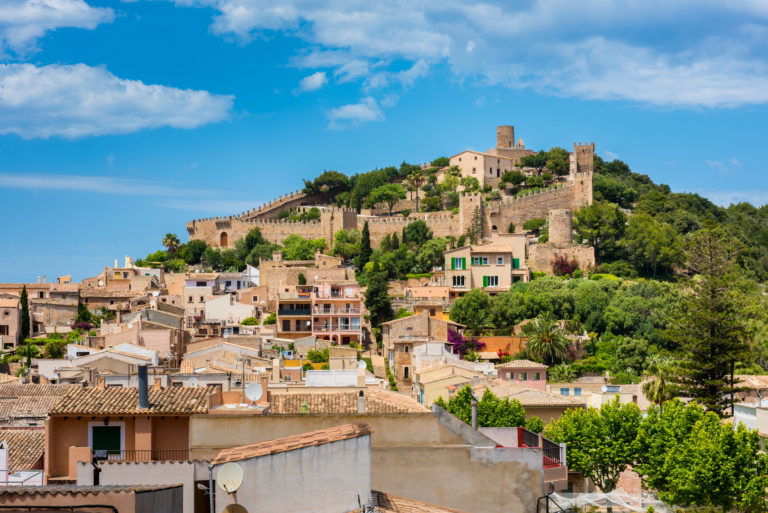 THE driver of a car that was in collision with a woman on a pedestrian crossing has been arrested on suspicion of reckless homicide after the 40-year-old died the next day.
Local Police in Capdepera, Mallorca, arrested the 27-year-old driver who appeared to have made no attempt to brake as the woman stepped onto the crossing.
Officers say that in a statement the local man said he was distracted by his windshield wiper and could not avoid the collision.
The fatal accident took place at 9pm last Monday (June 17) on Avenida Juan Carlos I. The victim was crossing the road with her teenage daughter at the time. She suffered severe injuries and was taken to Son Espases hospital in a critical condition. She died the next day.
Police say that the driver tested negative for drugs or alcohol.