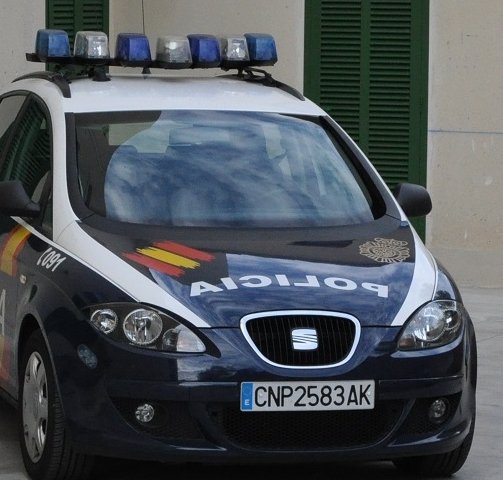 A JUDGE examining the case of a five-year-old girl who died of an allergic reaction after eating an ice cream at school has placed the emergency doctor who attended her under investigation.
The little girl died after being taken ill at La Salle infants school in Palma de Mallorca (Spain) on May 24.
The doctor who was the first attender at the school is alleged to have decided against giving the girl a potentially life-saving adrenaline injection. The medic told the court she could see no symptoms of an allergic crisis.
According to her declaration to a Palma court she had decided it was preferable to wait for an ambulance to arrive.
The pupil, whose dining room chair had a note warning of her dairy allergy, ate a lactose-free ice cream sandwich. She soon after collapsed as her heart and breathing stopped.
National Police investigators are still waiting for a post mortem report into the exact reason of death.
Police are following two avenues of investigation into the girl's death that could constitute recklessness. The main one lies in what triggered the possible allergic crisis and whether there was negligence involved in the food given to her that day.
The second is to investigate the treatment she received after she was taken ill.