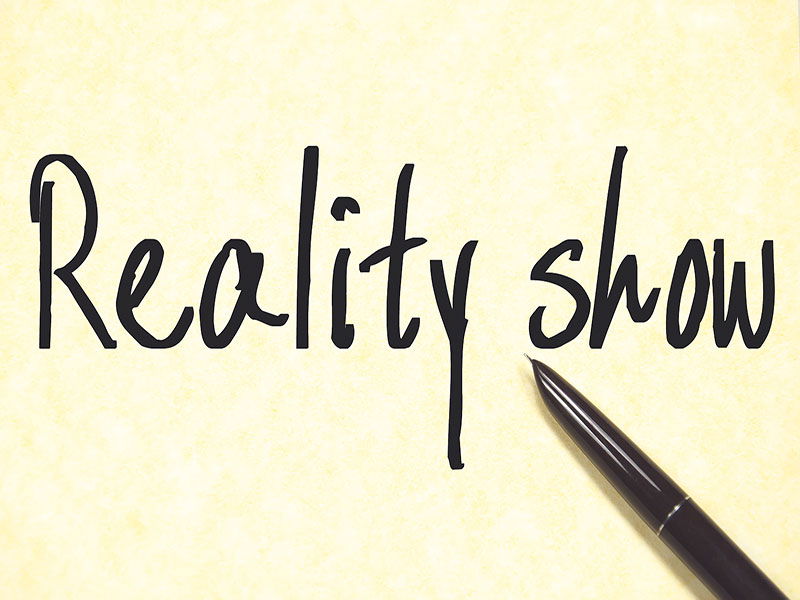 It's another summer of love in the 'Love Island' villa and even before the 69 (yes really) cameras started rolling Social Media was buzzing with indignation.
With so much anti 'Love Island' feeling, who are the 3.3 million people who watched the first episode? Despite a flurry of condemnation of reality shows in the media, there is no denying that 'Love Island' has become a phenomenon, especially among a young audience.
Following the tragic suicide of Steve Dymond, a guest on 'The 'Jeremy Kyle show' (which lead to the cancellation of the series), people fell over themselves to demand an end to reality shows – all reality shows.
Let's be clear about this, comparing 'Love Island' to 'The Jeremy Kyle Show' is like comparing 'Blue Peter' to 'Newsnight'.
Whilst I am not sad at the demise of 'The Jeremy Kyle Show,' I do feel for the professionals who have lost their jobs. I am also (mildly) irritated at the criticism levelled at other reality shows which have been lumped into the same category.
As 'Love Island' presenter Caroline Flack said in an interview shortly after the death of former 'Love Island' guest Mike Thalassitis, "It's not just that you're blaming a TV show, you're blaming people and their jobs." It is deeply unfair to the production team (in which I include myself) to say that we don't care about the contributors on our shows.
I know from professional experience working on several high-profile reality series, how much care is taken to ensure the contributors' mental and physical health. Each programme has a psychologist who assesses the ability of contributors to deal with the emotional stress and a medical team on call 24/7.
When John Barrowman tripped and sprained his ankle on 'I'm a Celebrity' he was whisked to hospital and received medical treatment much quicker than if he would have had he fallen over in his house in Palm Springs.
The contributors choose to appear on TV of their own free will. Hundreds of thousands apply every year. There is a rigorous assessment and selection process by experienced casting teams. The successful candidates are assessed, monitored and recorded at every stage in the process, before, during and after the series is aired.
They have access to help every minute of the day (or night) from professionals. They know the deal. They bask in their 15 minutes, but when they find the excitement is over and they are back to their own, rather than TV, reality it is too easy to blame the programme for any or all of their problems.
Many so-called reality stars have gone on to make careers from their 15 minutes of exposure, others enjoy the ride and return to their previous lives unscarred. For the very few who find that life post-TV is disappointing or difficult I have every sympathy, but the fault for this does lie with the people who tried to help them, keep them safe and make them something they always wanted to be.
Laura Penn hosts The Sunshine Club every Sunday 10am – 12 noon on Mallorca Sunshine Radio. www.mallorcasunshineradio.com, email: laura@mallorcasunshineradio.com