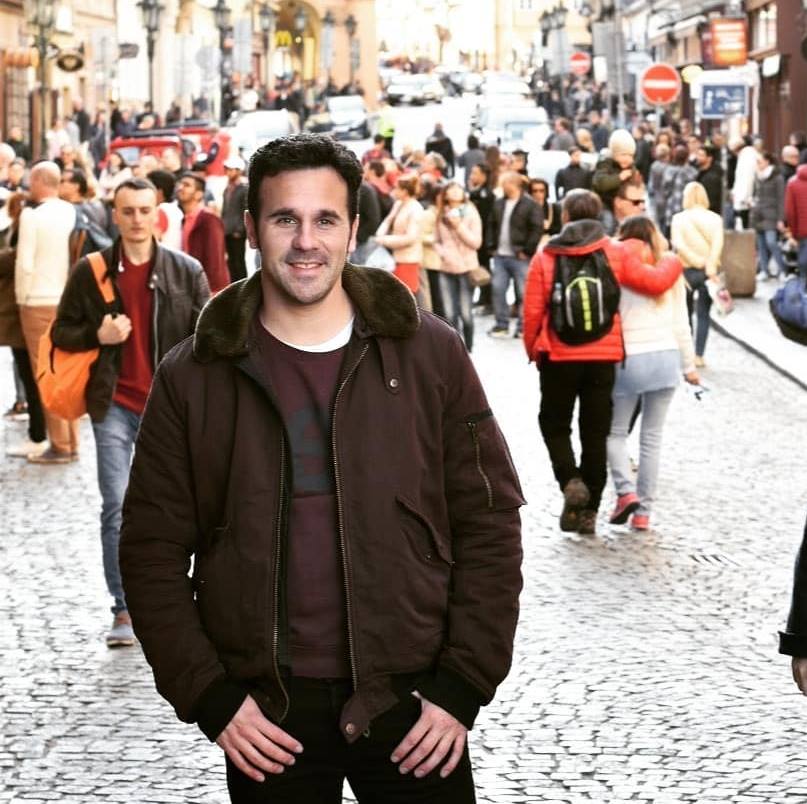 Three men between the ages of 18-years-old and 23-years-old have been arrested for the murder of Professor David Carragal.
Carragal, 33, was killed at a festival in the northern Spanish town of Oviedo by a group of teenagers. The incident happened last Monday (June 10) at a concert at the La Florida festival.
He was reportedly approached by a youth who asked for tobacco. However when he said he didn't have any because he didn't smoke, he was allegedly attacked without warning.
According to reports, he was subjected to a vicious beating by a group and was admitted to Central University Hospital of Asturias where he remained in a critical condition with severe head injuries.
Carragal was sedated and placed in an induced coma. After a week long battle, the machines keeping him alive were turned off yesterday (June 17).
A full investigation is underway into the attack but this morning (June 18) three men were arrested in connection with the attack.
They will be placed in front of a judge within 72 hours to plead their case.
David's family have condemned the attack and heaped praise on the 33-year-old professor. Those who knew David say that he was an "excellent person". He also worked as pool monitor and was due to travel to the United States to become a Camp Monitor.