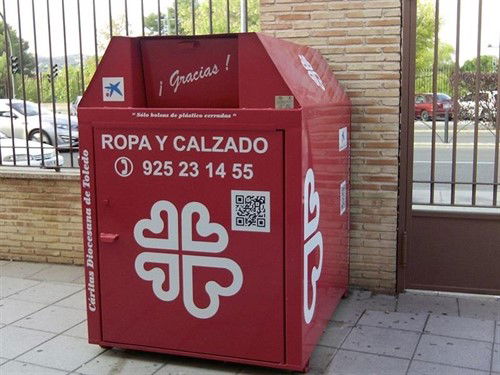 A TOTAL of 2.1 million people in Spain live with the uncertainty of becoming homeless.
This accounts for 4 per cent of households, according to the 8th Foessa Report on Social Exclusion and Development in Spain, which notes an "entrenchment" of social exclusion.
The study, which was presented at the headquarters of Caritas Spain in Madrid, has been prepared by a team of 125 researchers from 30 universities and 13 research organisations. It is based on a survey of 29,000 people in 11,600 households.
The data show that a total of 8.5 million people in Spain are in a situation of social exclusion. This is 18.4 per cent of the population (almost seven points less than in 2013) but still 1.2 million more than before the crisis.
In addition, 4.1 million suffer severe social exclusion and more than 1.8 million are what is known as "expellees." These are people with so many day-to-day problems that they need urgent help. This is three times as many as in 2007, when they numbered 600,000.
Lead writer of the report, Guillermo Fernández, said: "Social exclusion is becoming entrenched. This is the hangover of the financial crisis. It is what we call the stagnant society, a group of people for whom the social mobility elevator no longer works, and is not able to stop even on the first floor."
Housing has become for the first time since before the crisis the main factor in social exclusion due to rising rents, which in the last two years have increased an average 30 per cent.
This puts it ahead of unemployment, which in the past few years had been the most important factor.
According to the report, 14 per cent of working people are in a situation of social exclusion and one in three temporary contracts last less than seven days.