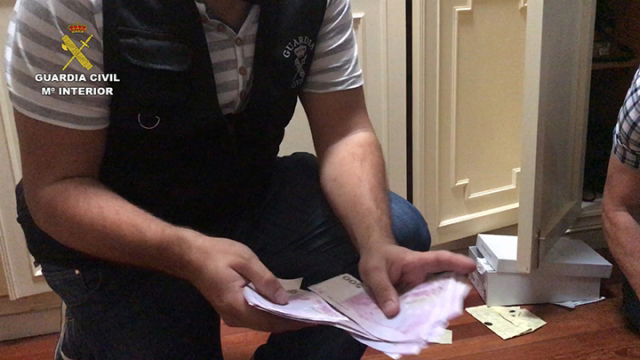 SEVEN people including three doctors and a chemist have been arrested for a €2 million prescriptions fraud.
The doctors would issue false prescriptions and the chemist collect subsidies from the health service despite never actually dispensing the drugs.
The method was for the doctors, who had access to the electronic prescriptions service, to find patients from another part of Tenerife who qualified for the maximum subsidies for medicines.
They would then enter on the computer system that the unsuspecting patients had had a consultation with them and then generate a treatment plan.
This would involve the prescription of high-value medicines. The prescriptions would then be printed out and handed over to a businessman who acted as intermediary. He would then take them to the chemist in Santa Cruz de Tenerife. The medicines were hardly ever dispensed, but were 'sold' over and over again with the chemist claiming the subsidies each time.
In a linked case, a businesswoman at a now closed old people's home used a family doctor from the health centre to issue electronic prescriptions to the elderly residents.
The operation began when the Canary Islands Health Service detected that the pharmacy had been dispensing a group of high-cost drugs, most of which were prescribed by the same doctor.
The sale of these drugs reached such extremely high figures that the pharmacy invoiced for more doses of these medicines than every other chemist in the Canary Islands put together.