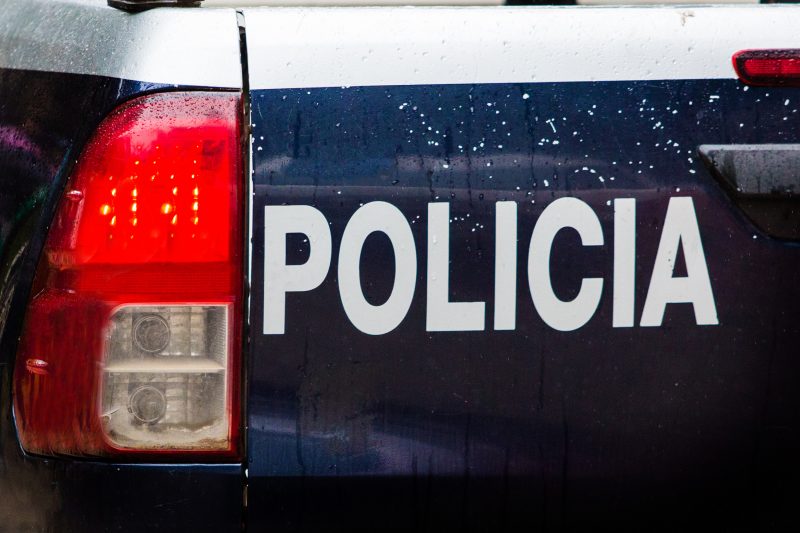 POLICE rescued eight women from a Marbella brothel and arrested 21 people suspected of involvement in a criminal network.
The authorities were tipped off about the brothel following a call to a sexual exploitation helpline.
Some of the sex workers were there voluntarily although others had been lured with false offers of jobs as masseuses, police revealed afterwards.
They were prevented from leaving the building, subjected to "exhausting long days, fines and threats" in the clutches of a vice organisation run by a Portuguese family who also dealt drugs at street level.
A search of three properties and the Marbella villa where the brothel was located revealed cocaine, MDMA, hashish, firearms, €1,000 in cash as well as four counterfeit €100 notes during the raid.
The villa has now been cordoned off and the assets of the crime ring frozen in Spain and Portugal.