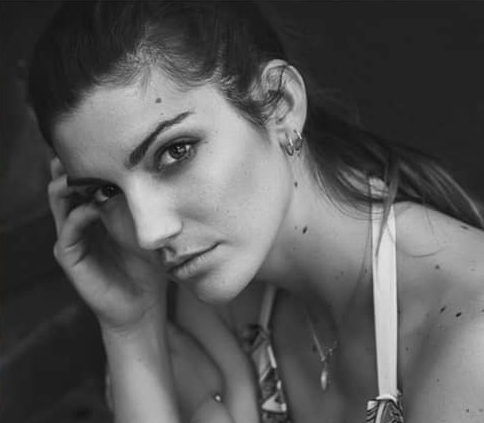 25-year-old medical student, Sandra Grohs will take to the stage at the Auditorio Carvajal de Melilla on August 18 to represent Spain in the annual Miss World contest.
Grohs currently works in a private medical clinic in the Murcia city of Cartagena and is two weeks away from completing her studies in Aesthetic Medicine.
She told Spanish press that medicine keeps her busy, which is why she left her job as a model.
However, when she was approached to participate in the world famous event she jumped at the opportunity.
Grohs was contacted by Miss World Spain and immediately said yes, seeing it as an opportunity "to live an enriching experience that allows me to meet many people and visit other places like Melilla".
The Miss World contest has come under scrutiny in recent years for becoming outdated and playing a large part in the objectification of women, however Grohs does not believe this is the case.
She said that "formerly only the physical beauty of the women was valued, now it is still true that appearance is still very important but other things are valued, there is beginning to be a change".