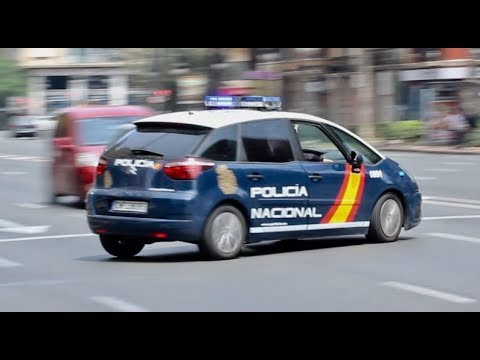 Throughout Spain the Policia Nacional are upgrading their fleet to improve efficiency. Valencia, Zaragoza, Seville, Malaga, Palm de Mallorca and Vigo already have vehicles equipped with the new technology.
The new cameras will be mounted in eco-friendly patrol cars to help with the environment. Each car will have three cameras that can read 400 number plates a minute whilst the data collected is automatically checked and processed to identify false plates or stolen vehicles.
Other technology that will accompany this new advancement will be dash fingerprint readers connected to a database for easy identification and extra cameras to record footage of the exterior and interior of the police vehicle.
It is thought that by 2020 162 of these vehicles will be on the road making up around 10% of the whole police fleet.