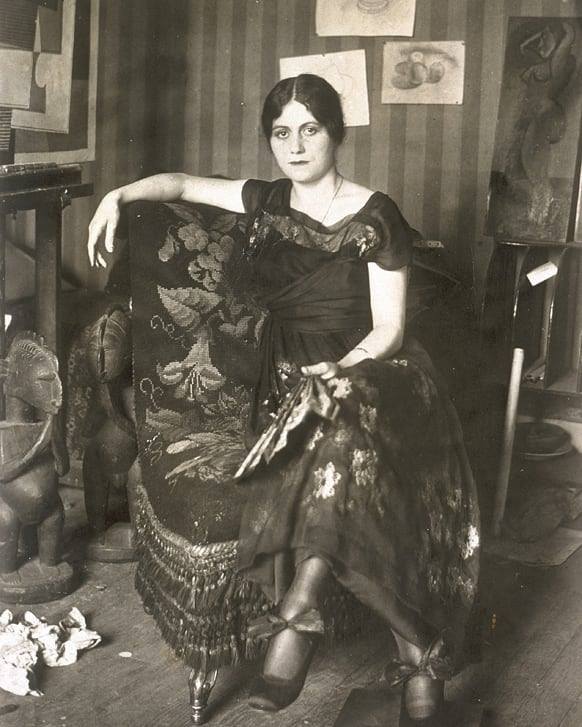 ALMOST 85,220 people have visited Malaga City's Picasso Museum for an exhibition of the artist's works based on his first wife.
The Olga Picasso exhibition is now set to travel to Madrid where it will open in the Caixa Forum on Wednesday June 19.
The exhibit features paintings and other works on Olga Khokhlova, Pablo Picasso's wife and early muse. It was previously put on in Moscow.
The museum said in a statement the exhibition showed a different side to the relationship and to Picasso's view of the women in his life.
Biographies and accounts of the artist's life, including the 1996 film Surviving Picasso, have often portrayed him as been a serial philanderer who psychologically mistreated his lovers.
The exhibit also highlights the impact Khokhlova had on the history of art. Picasso married her in 1918 at the height of his early experiments with cubism.
Picasso and Khokhlova separated when the artist met Marie-Therese Walter in 1927. He remained legally married to Khokhlova until her death in 1955.